Sea Kayaking Amroth to Tenby and Caldey Island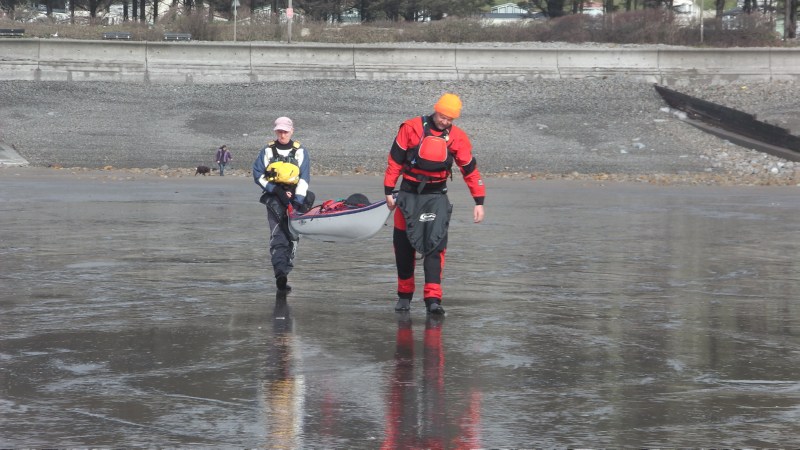 For our St. David's Day paddle we left from the edge of Pembrokeshire, Amroth beach. The forecast was for Force 3 winds, gusting up to Force 4 with slight seas. A fantastic gap in the poor weather we've become accustomed to of late before Force 7 and rough seas again Sunday.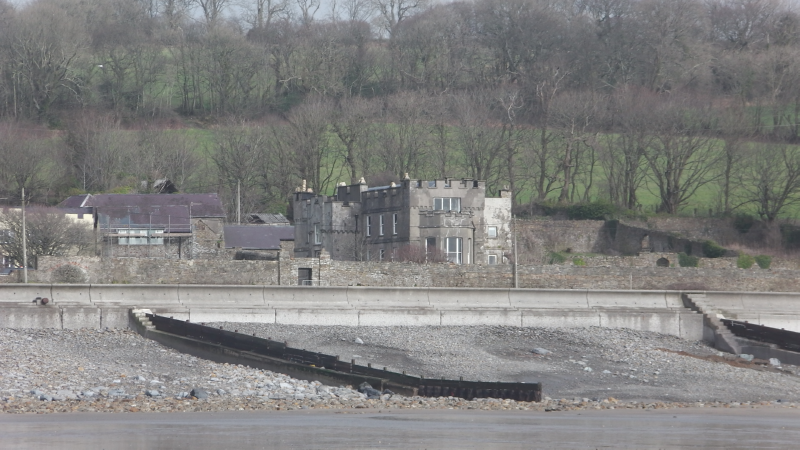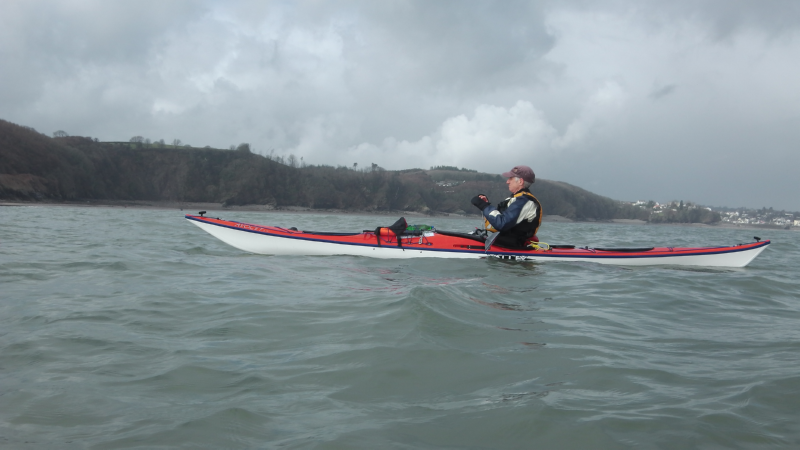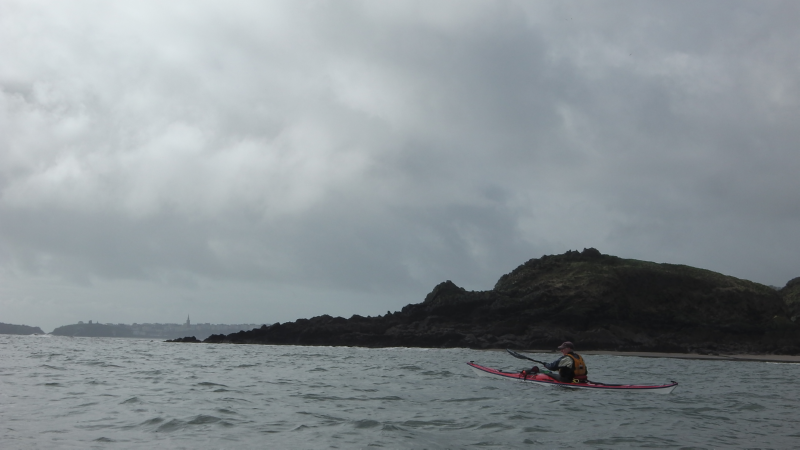 Tenby just poking it's nose out from behind Monkstone Point.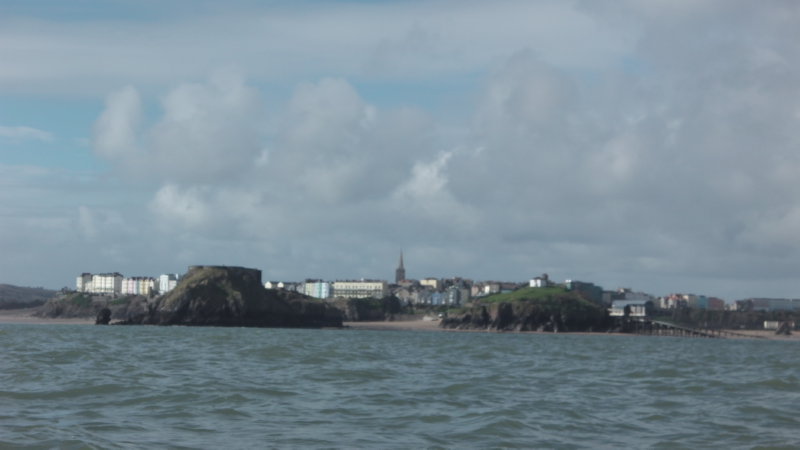 Tenby Church dominating the skyline.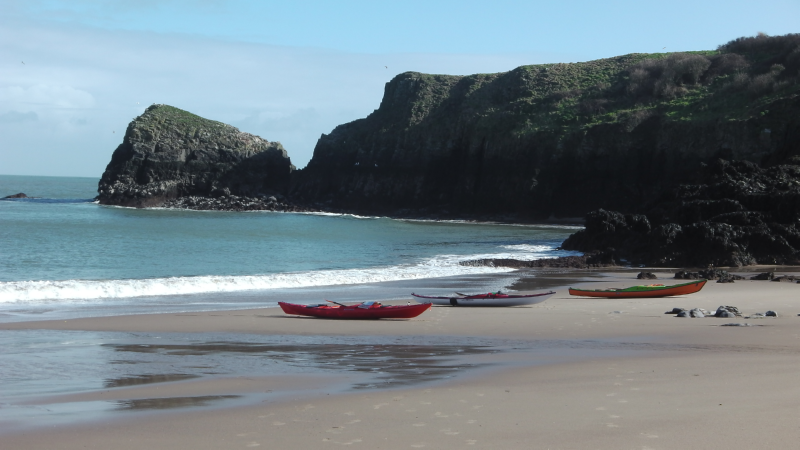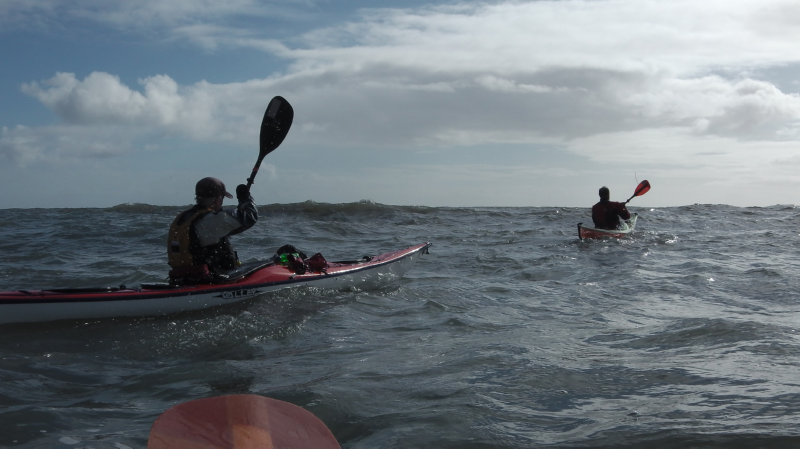 On the south side of Caldey Island we found the westerly swell confusing the tidal flow. Good fun for those who know what they're doing.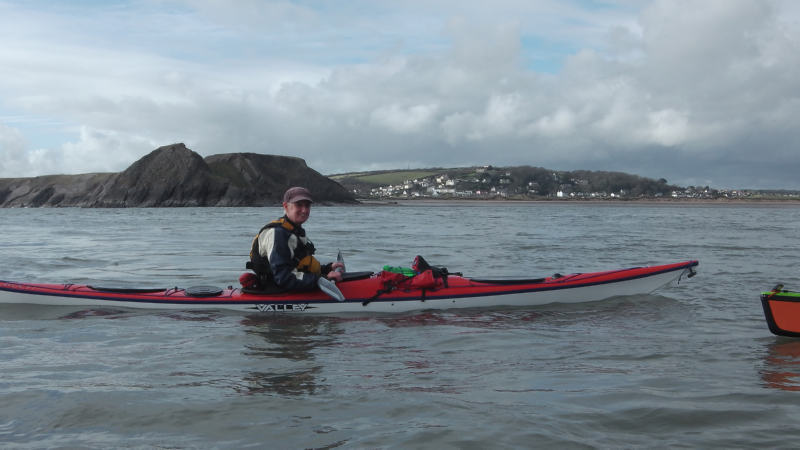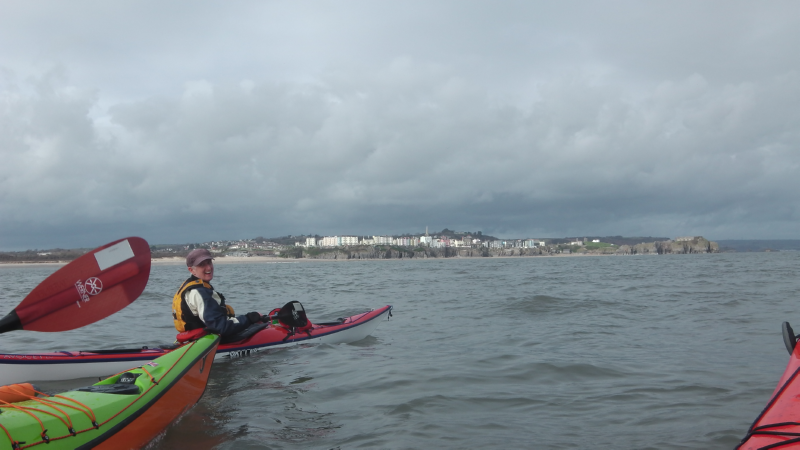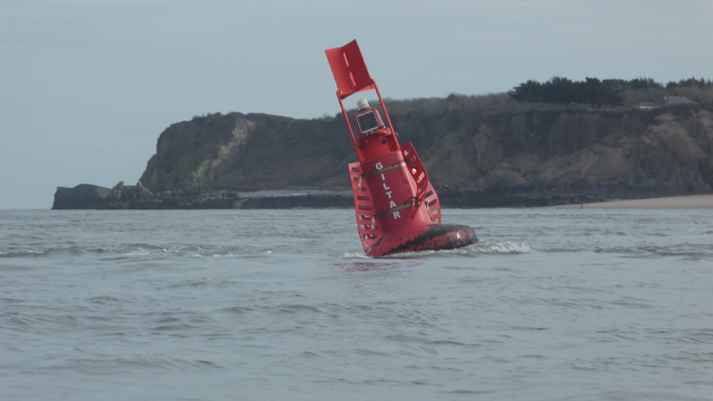 With the tide running at 2.5 knots now the Giltar buoy was leaning well over. Â We enjoyed the ride and took in the views of Tenby.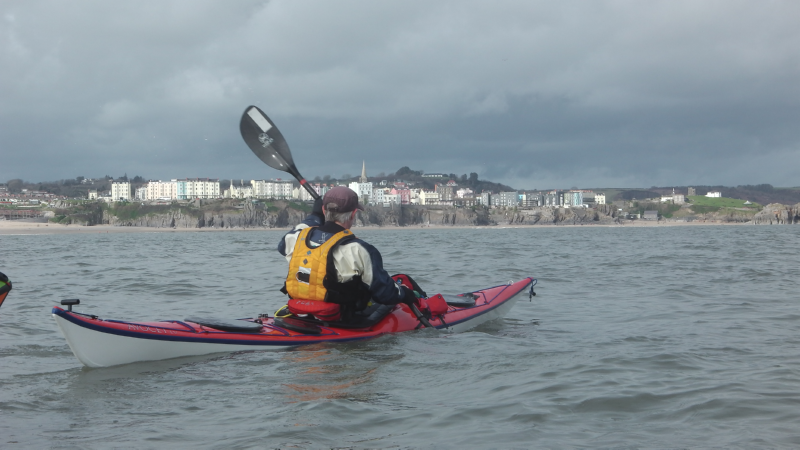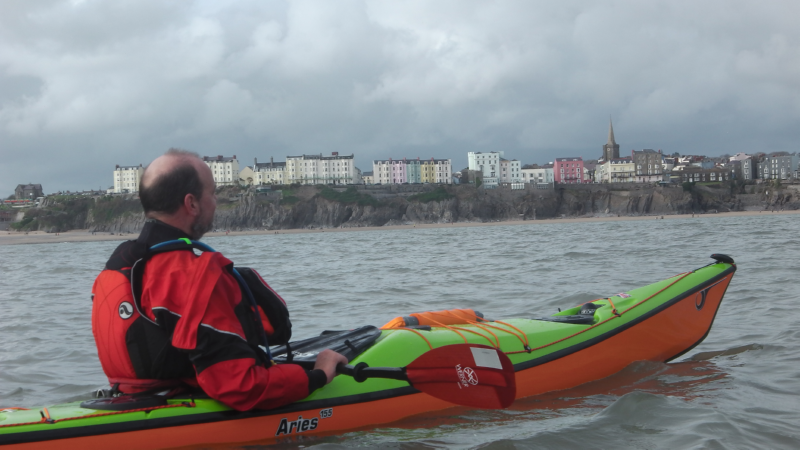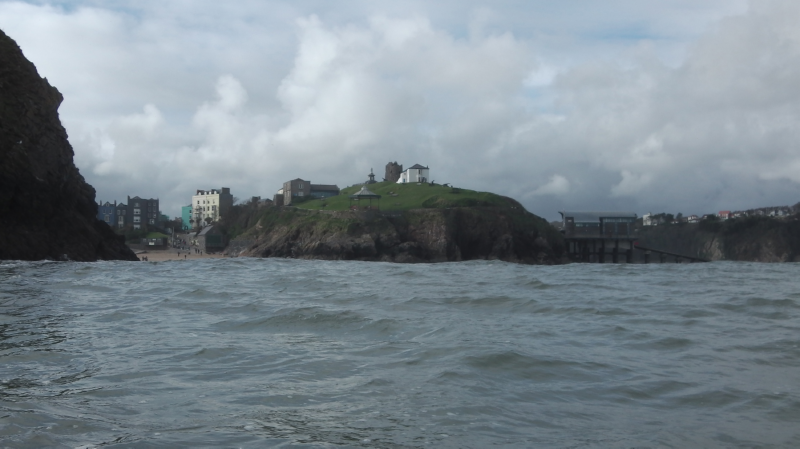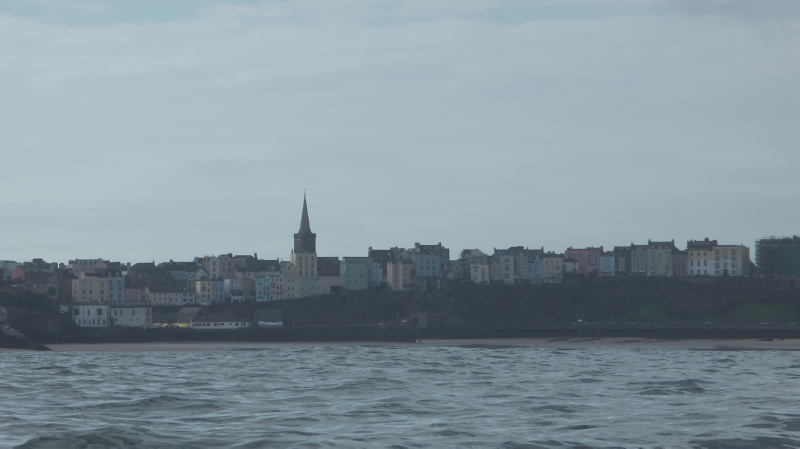 26km travelled, fast tides navigated and rough water played with, the waters around Caldey Island are definitely not for the inexperienced sea kayaker. Â For those with paddling experience the views of Tenby from the sea are quite spectacular. Have a look at our sea kayaking tours here.