South Devon Sea Kayak Meet Day Two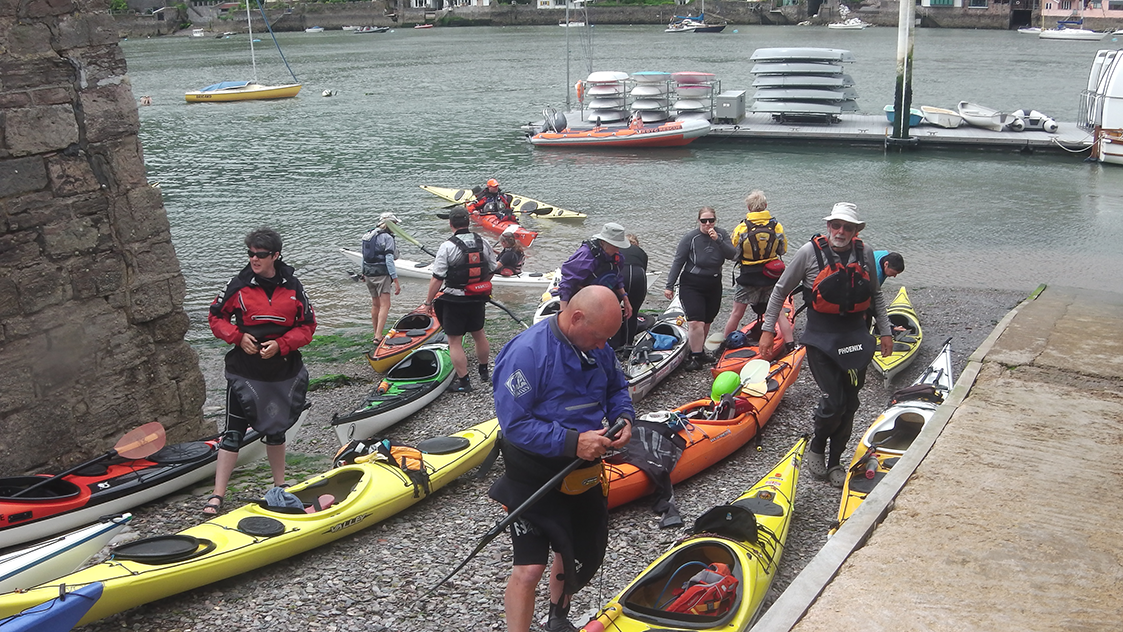 The following day it was to be Kingswear to Brixham for me. With 18 for the trip it was decided that Dave would take half and Katie, supported by me, would take the the other half.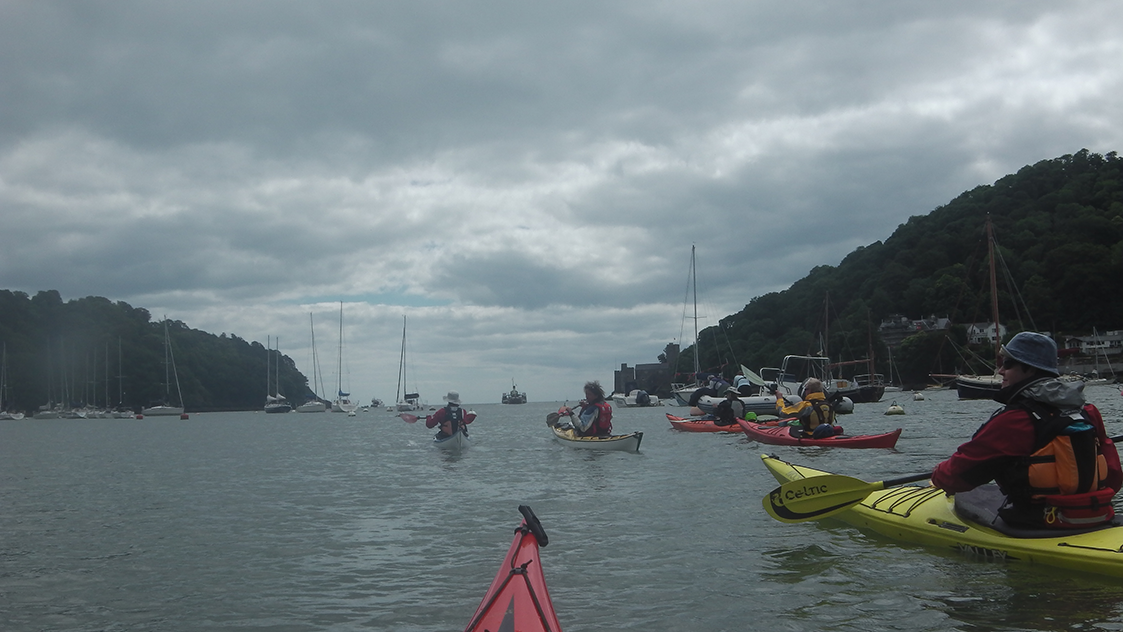 Many of our group were friends and people I'd met before, it was great to catch up.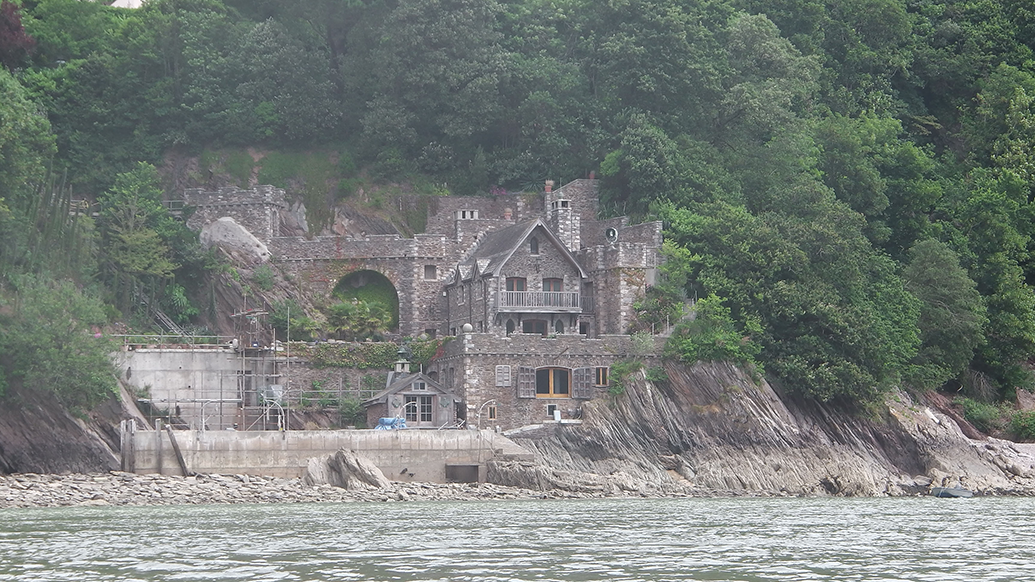 There were some amazing waterfront properties.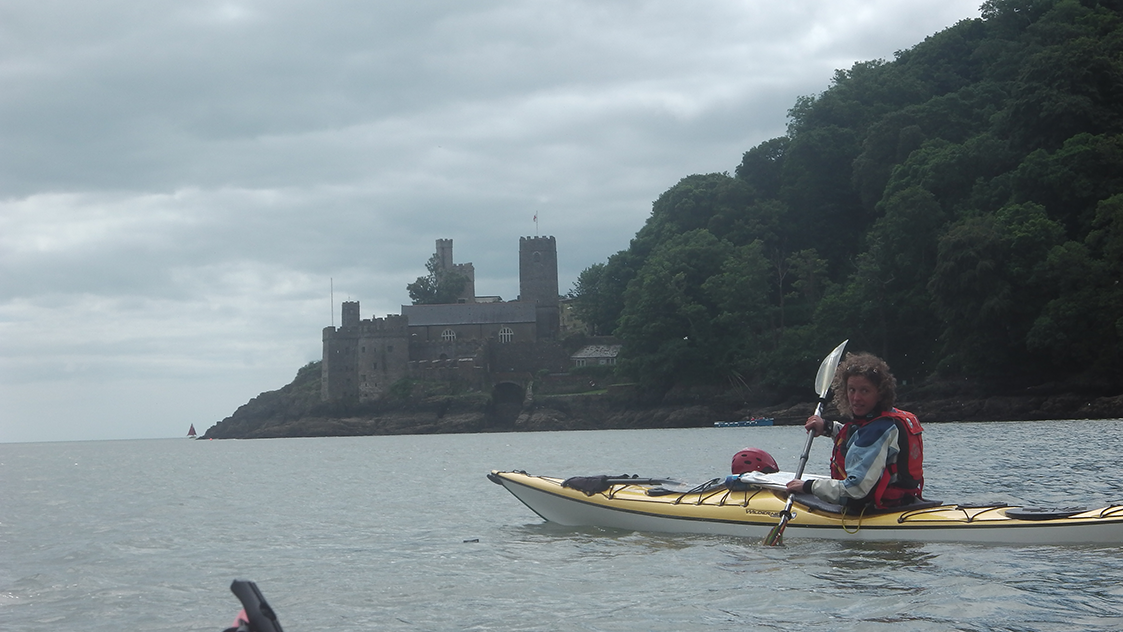 It was a short ferryglide across the tide to see the seals around the Mew Stone.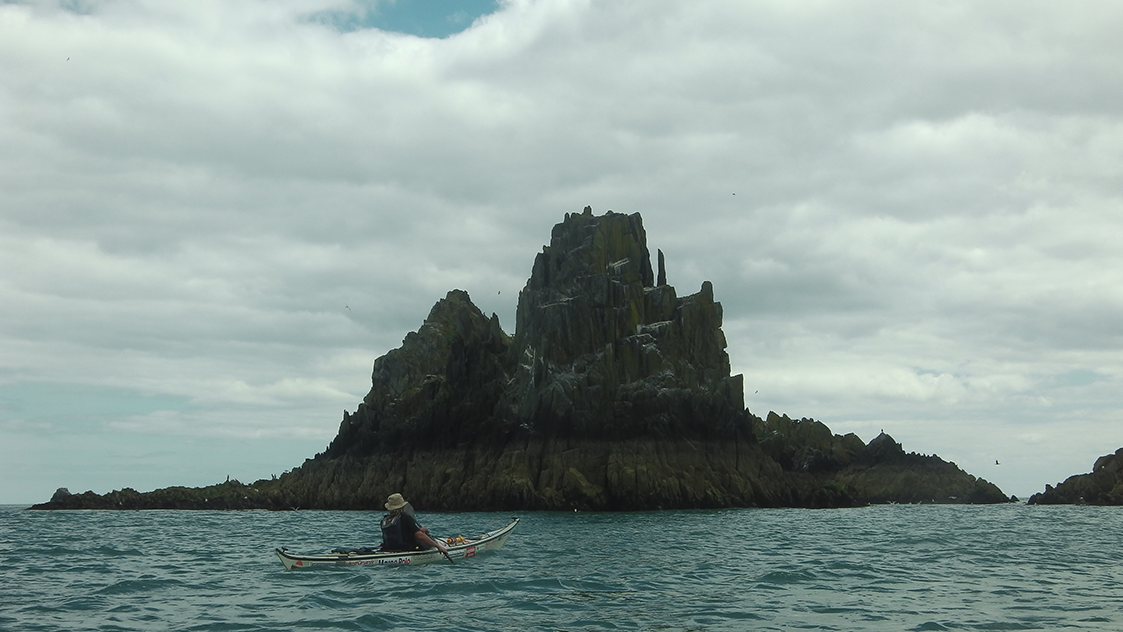 Some rock hopping around Kelly's Cove was next, there was very little swell allowing us to get through easily.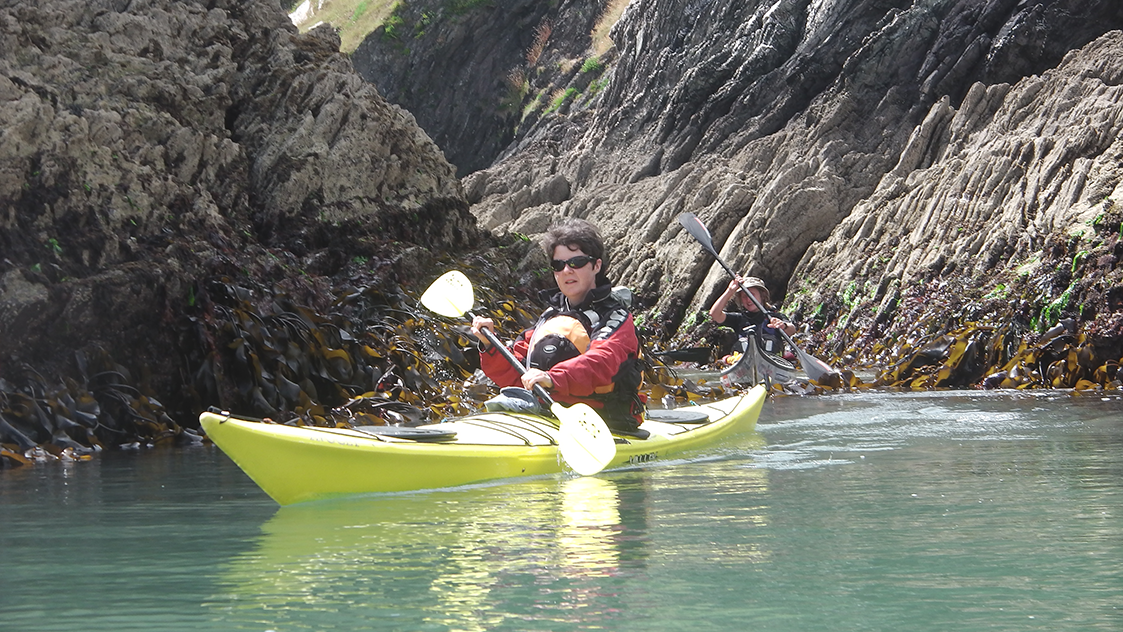 After lunch it was around Sharkham Point and onto Durt Head to find the caves we'd been hearing about from a group that arrived early and paddled there on Friday.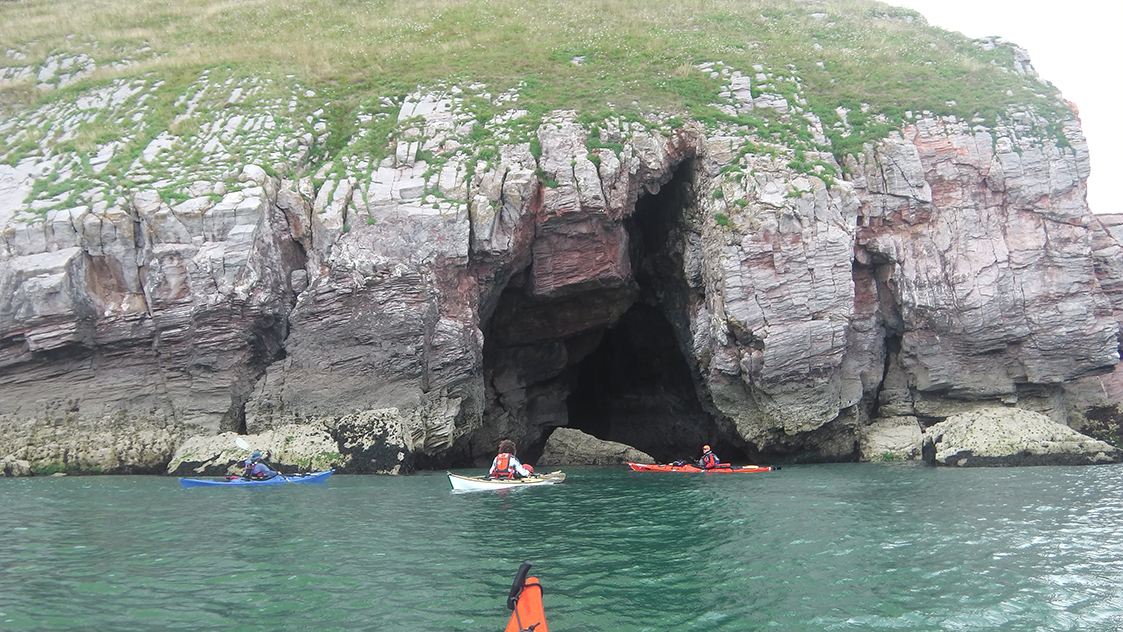 They didn't disappoint…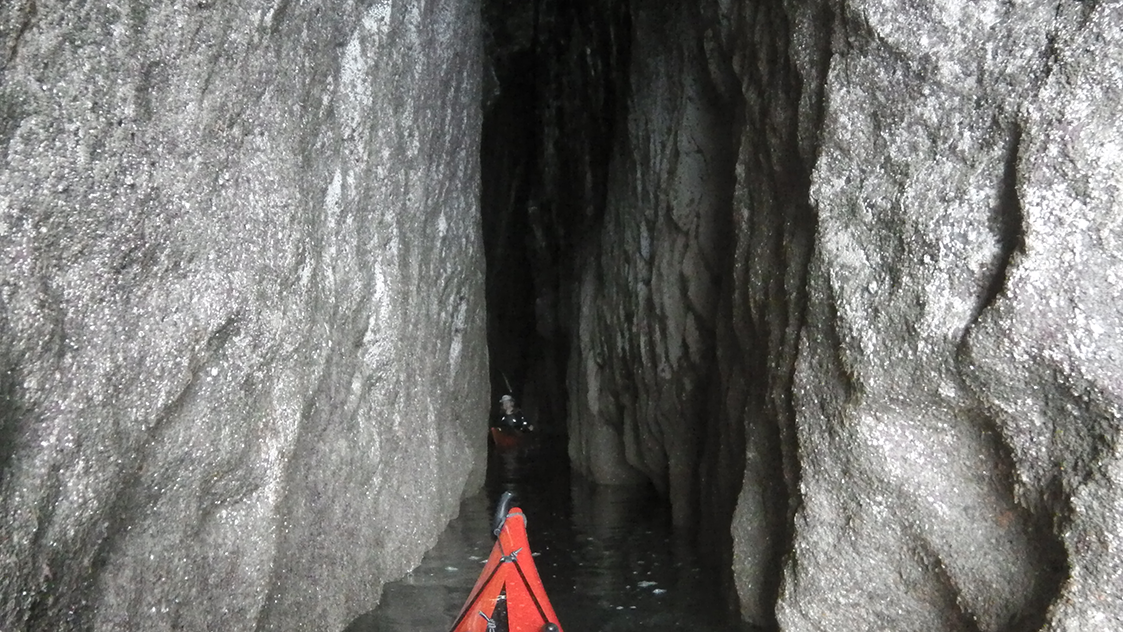 This one was just over a boats width wide, high above your head and went back around 100m.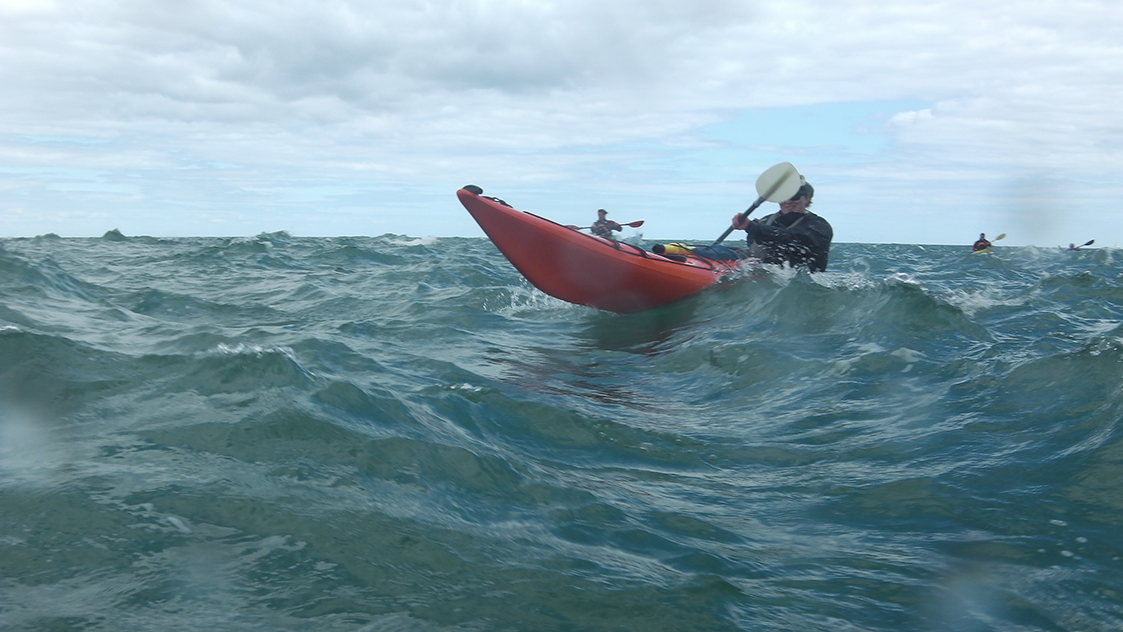 Berry Head was expected to be the only challenge on this trip and it also didn't let us down.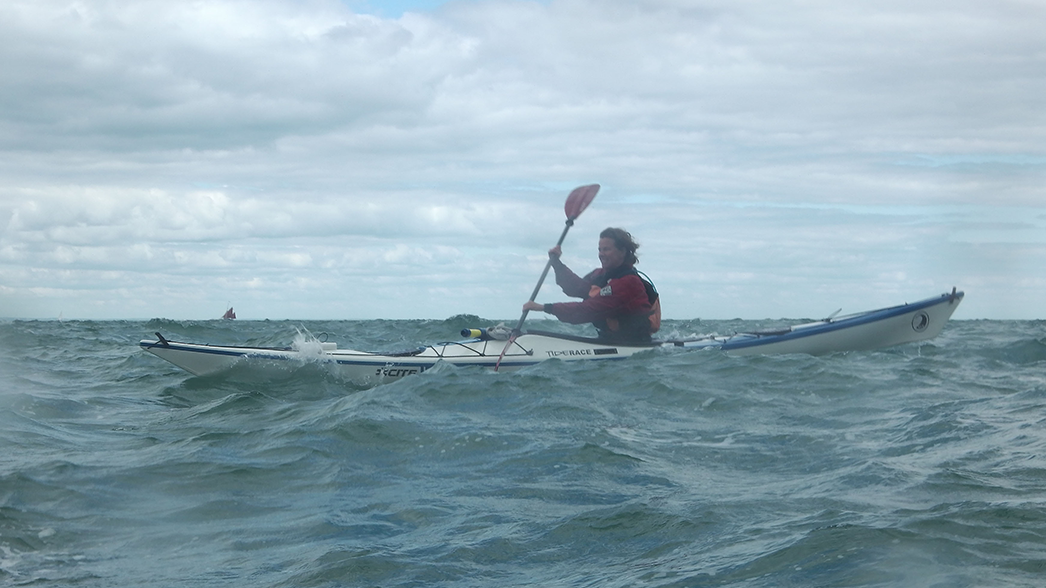 James once again impressed by the conditions in which I can take photos.
Ice-cream and coffee finished off the weekend superbly before the four hour drive back home.