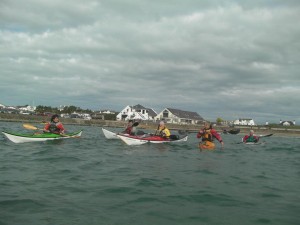 October 2012 and Mike went to help out at the Essential Sea Kayak Festival on Anglesey.  On the first day he ran a forward paddling clinic working alongside Marcus Demuth who had previously held the record for paddling solo around the UK.  Apparently his attention to detail, love of expeditions and my passion for open crossings would make an ideal combination!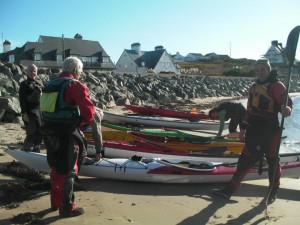 The group included Sonia, married to Level five Coach and expeditioner Roger Chandler and Natalie of homeSeahome who paddled around the UK this summer, no pressure then!
Day two I had the opportunity to work alongside James Stevenson of "the other one" on Anglesey. Â I say "the other one" as there are so many companies on Anglesey offering sea kayak coaching and I always get the wrong one! Â We were in the Menai Straits running an introduction to moving water skills in sea kayaks. Â A great day in the sunshine.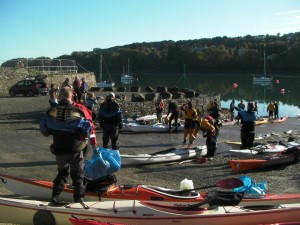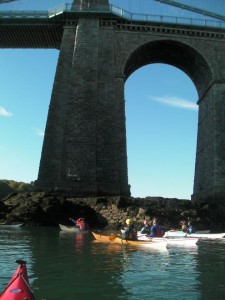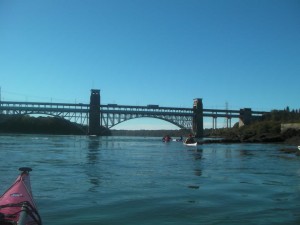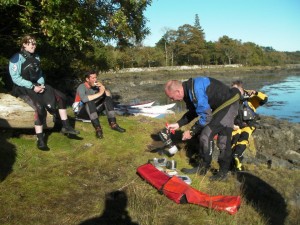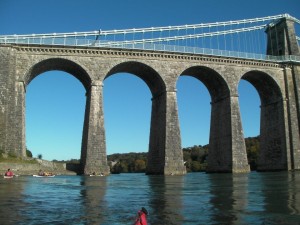 Day three I was asked to help Jimski out with an Anglesey Classic sea kayak trip. Â We had a relatively inexperienced group and decided the best trip for them would Rhoscolin towards Treaddur on the tide and then back after lunch. Â Another great day on the water with some fantastic company.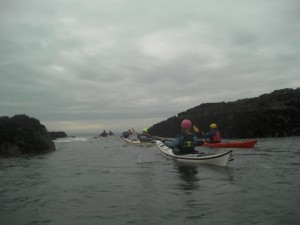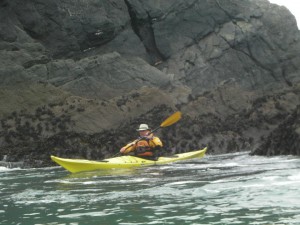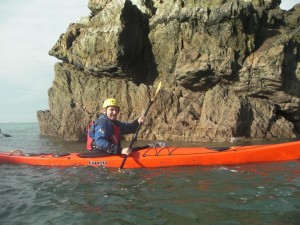 Some enjoyed the gentle trip on a nice day while others enjoyed the rockhopping possibilities that can be found along the part of Angelsey; it was great that that we were able to cater for all.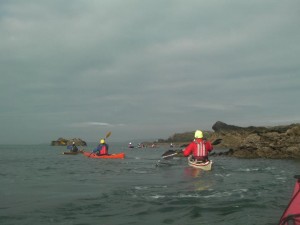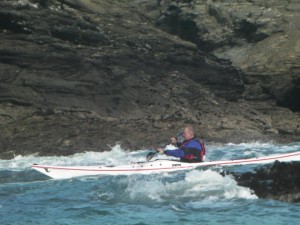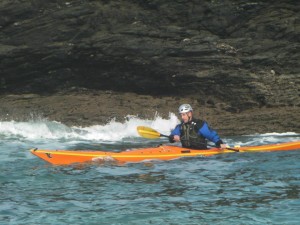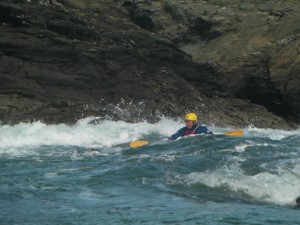 Some had only been paddling for three days. Â I know people who have been paddling many years who don't have a shot of themselves as good as the one above!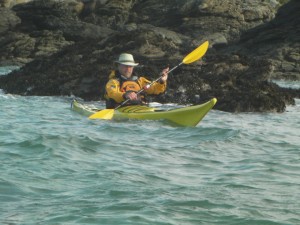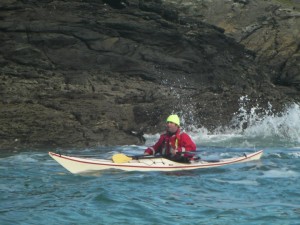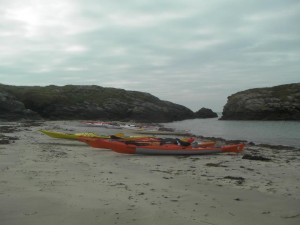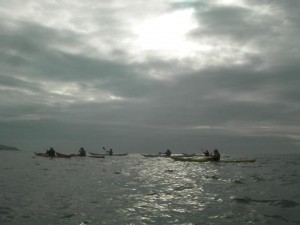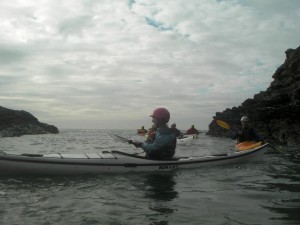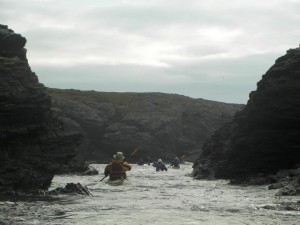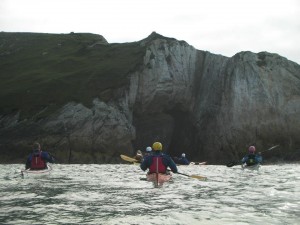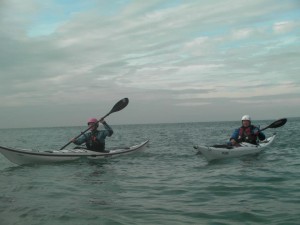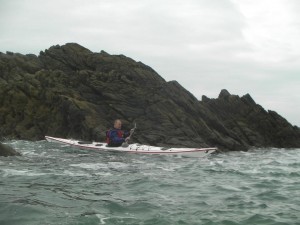 Thanks for a great weekend Nick and all, I look forward to working with you all again next year.