Why is Sea Kayaking Strumble Head a Pembrokeshire Classic?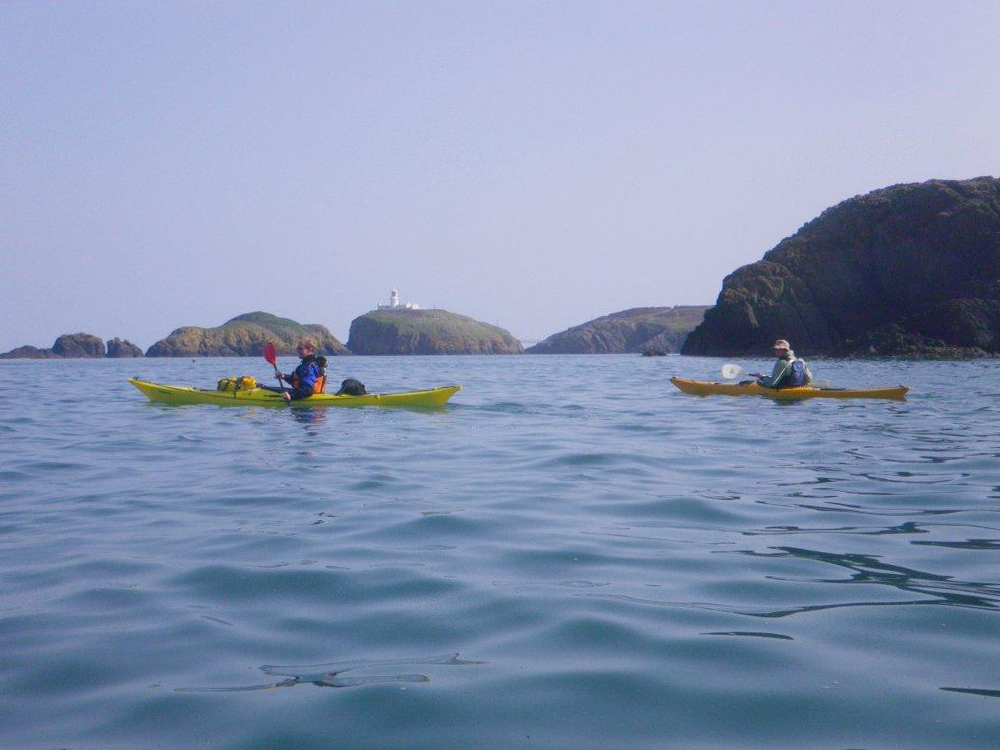 Last week was the Pembrokeshire Classics week when we welcome a small group of experienced paddlers to join us in sea kayaking the best trips in Pembrokeshire. One of these trips is Strumble Head and on the first day (a warm up/ getting to know everyone type of day) I was asked "What makes Strumble Head one of the Classics?"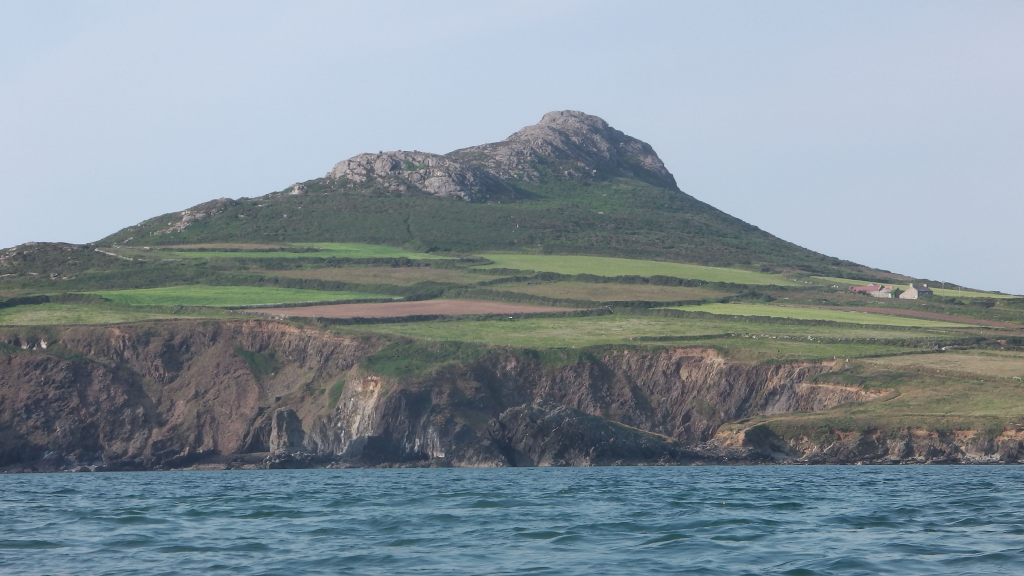 When you pull out the OS map for Strumble Head the first thing you will likely look for is where you can start and finish; with Goodwick Parrog or Lower Town Fishguard on one side of the Pencaer Peninsula there is no where with easy access for sea kayaks until you have sea kayaked 19km around to Abercastle. You might notice Abermawr on the map with a road to it but carrying sea kayaks up the narrow path there is something you only do once, unless it's an emergency. There are lots of other small beaches to land on on the way for lunch or rest stops but with steep cliffs and or a long walk to the road from most of them they are not great as access or egress points with a sea kayak.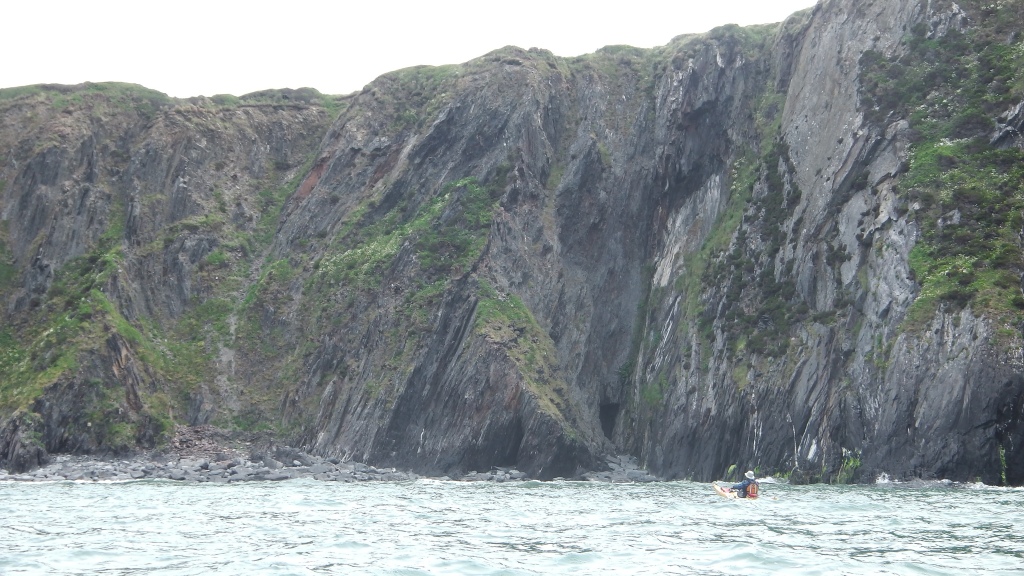 Add to this a tide that runs from Pen Anglas all the way to Strumble Head light house for 9 hours and the other way for only 3 hours; it immediately becomes apparent why most people sea kayak Strumble Head from Fishguard/ Goodwick to Abercastle. A quick look at a chart for the area will show you that there are lots of overfalls in the area and of course a big lighthouse! Traditionally we build lighthouses in areas that are exposed and remote. The fisherman in Goodwick will tell you that the tide around Strumble Head can be unpredictable, and with five currents all converging there, it is never the same twice. The crew on the lifeboat have similar warnings to tell you.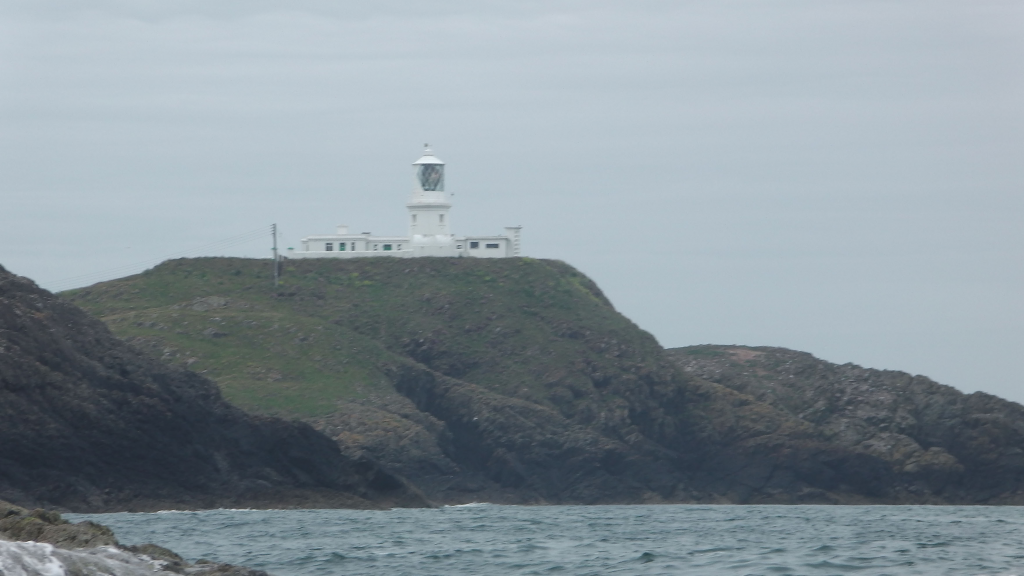 Having said that, when conditions are right you are rewarded with some of the best coastline in Pembrokeshire. Pen Anglas at low tide has spectacular basalt columns, much like the Giants Causeway in Ireland (although to see them the tides won't work for you to paddle around Strumble Head in this direction) and Carreg Wasted Point is where the French landed in 1797; the Last Invasion of Britain and of course a lighthouse, which as sea kayakers we always have a fascination with. Sea kayaking down the West side of the Pen Caer Peninsular you pass Pen Brush which is full of Kittiwakes in the spring and early summer and past some of the highest cliffs in Pembrokeshire at Pwll Deri. This beach was "Barry" of Fishguard and Goodwick years ago when almost everyone living here used to go there as a child with their family; look for the path they used to access the beach and you'll certainly see that health and safety concerns are certainly a modern concern. The small beaches you paddle past are are favourite for seals to haul onto to give birth to their pups in the Autumn.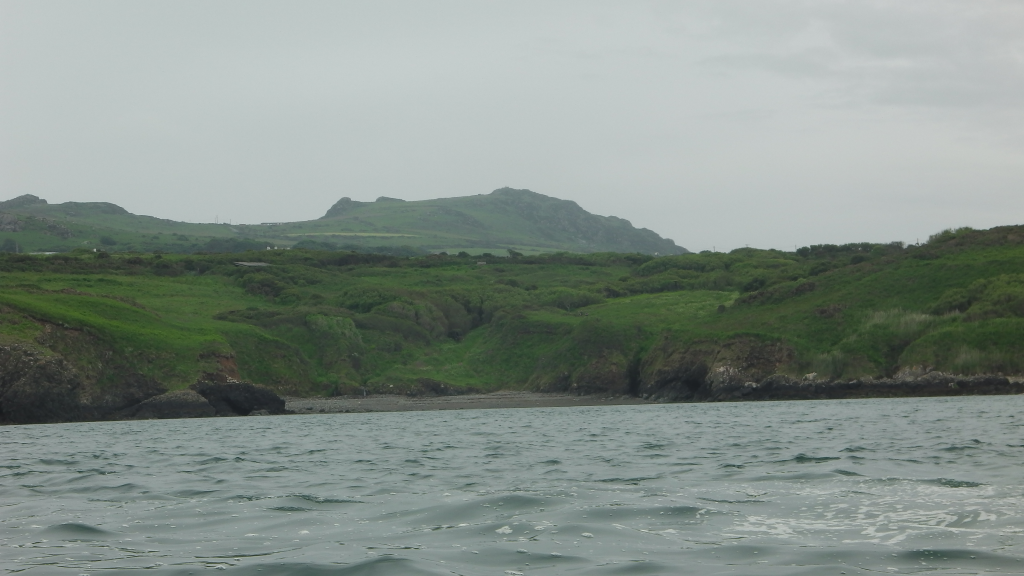 After Penbwchdy the sea kayaker has to make a choice; to continue south south west a couple of kilometres from the shore with the tide or to come inside and paddle against the eddy and explore the rocky outcrops and caves between Abermawr and Abercastle. You will often find there's a seal basking in the sun on the fisherman's storage pot at Abercastle. Whichever option you choose you will arrive at Abercastle feeling like you've had a good days sea kayaking.