What do other people say about Mayberry Kayaking?
Here's the view of three of our guests so far this summer.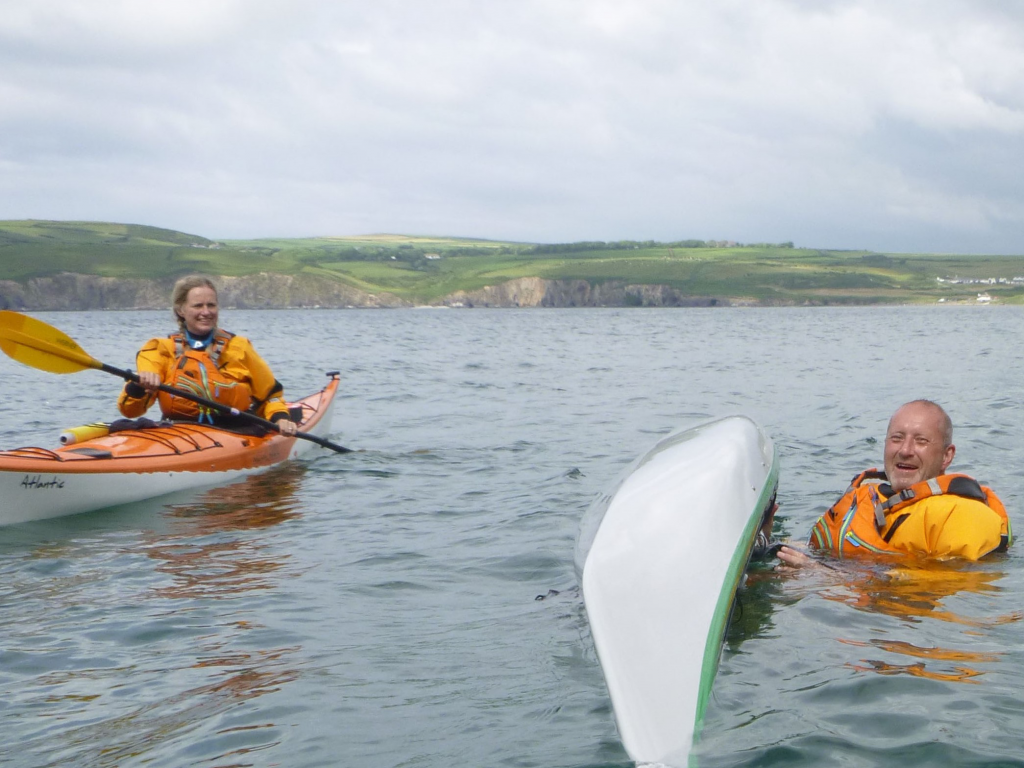 "Thank you Ian and Mayberry Kayaking! We had 2 great days out in our kayaks guided by Ian; an excellent and pleasant coach who clearly loves his job! Ian listened and observed and gave great feedback, and a good program was set up for the two days in a nice small group of 3. We were challenged, but all fun and safe.
First day the water was calm, and day two it was windy and more challenging with waves. We learned a lot; planning (tide/map/weather), instructions in kayak and paddling techniques(launching, landing, different strokes, edging, rescuing, one guy in the group, Ieuan, even tried eskimo rolls). Been kayaking inside exiting caves, through narrow passages and around rocks. Also got info about wildlife along the coast and saw some amazing birds up close. We had lots of fun in the water trying to maintain balance whilst fooling around on top of kayak. Packed lunch tasted great outdoors on pebbled beaches with pleasant people. We can really recommend this!
Best wishes, Vibeke and Trond"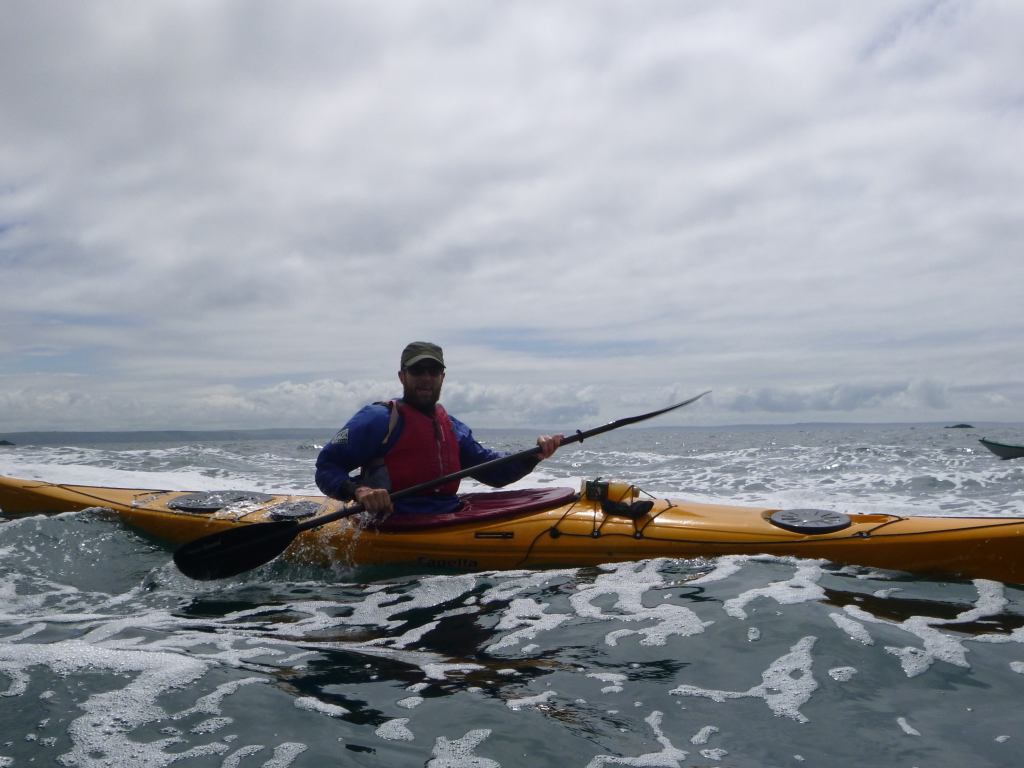 "A great weekend of learning, thanks to Ian and the team for looking after us, and providing the kayaking wisdom, Ian was one seriously clued up guide with a great teaching style and a knack of making you feel able to continue taking on board tips and info all day long.He was also was happy to focus on any areas we personally wanted to cover. A great course that would suit a wide range of abilities. Sun was shining too, nice choppy conditions on the second day, great organising there guys!!" – Ieuan Davies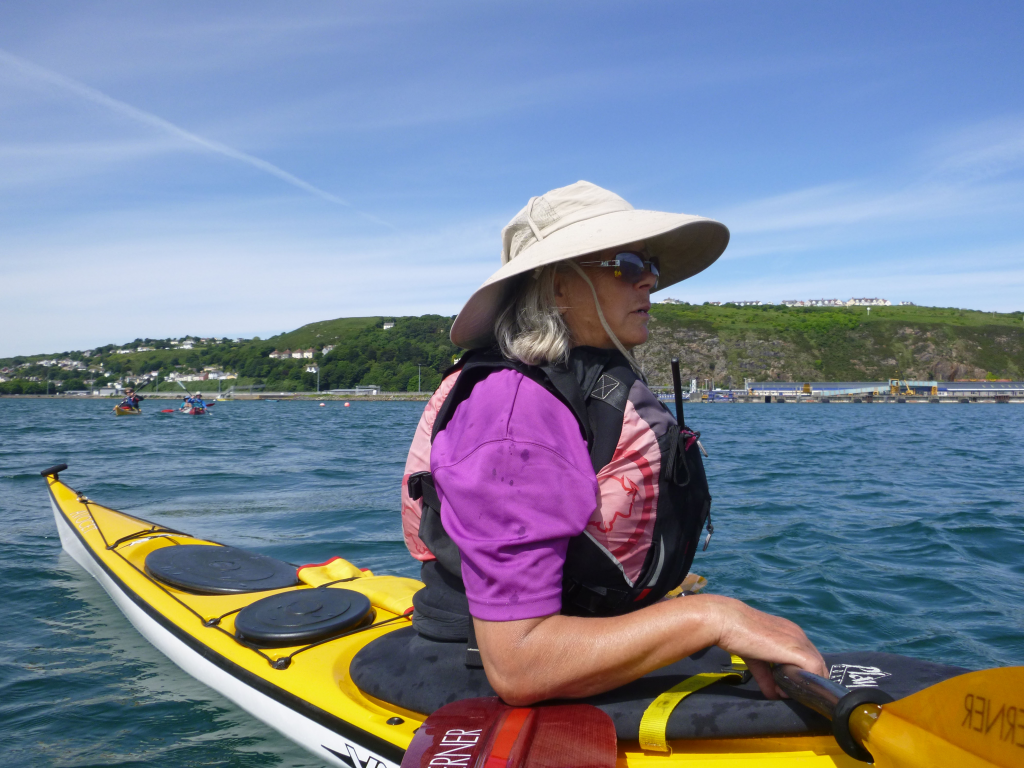 "Dear Mike, Just a line to thank you for another great week. I congratulate you on recruiting Ian and Amy. Ian's paddling skills are evident. I appreciated his sensitive, good humoured leadership. He is un-macho -and quietly encouraging. His calmness, which influenced all the group, is underpinned by his competence. At first I was uncertain that he would be able to assert himself and maintain his authority in a strong group -but was delighted to see him do so when he needed to. And, when a real rescue in exciting conditions was needed (me!) he showed his worth -well, I am sure you would expect nothing else.
All the best, Pen
(funnily enough that rescue stays with me as being the most useful fun experience of the week -I've done loads of mock rescues/being rescued -doing it for real was brilliant…)"